Interview

Japanese cuisine is very popular and is recognised as an Intangible Cultural Heritage by UNESCO. Notwithstanding this global popularity and its necessity in order to make a traditional Dashi, Katsuobushi from Japan is difficult to procure throughout the world. Our aim is to improve this situation by establishing a Katsuobushi production unit in Brittany, France and to facilitate the development of traditional Japanese cuisine culture. «Authentic Katsuobushi» brings together techniques acquired with years of experience in order to supply the best ingredients Japanese cuisine has to offer. This is not just a trend. I would hope that the flavours of Katsuobushi shall become known accross the world within the next ten to twenty years….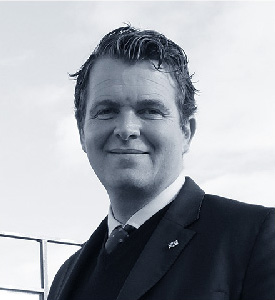 At the heart of Makurazaki France Katsuobushi, our primary goal is to share and convey the culture of Dashi and katsuobushi throughout France and Europe. In order to meet this goal, we have assembled a unified franco-japanese team where each member brings his personal experience, shares his opinions and values each member's culture. It is therefore with much enthusiasm that we strive to offer to our customers the best possible product.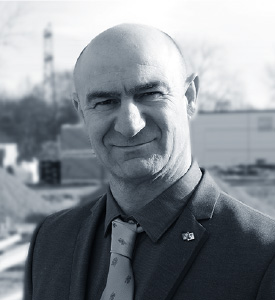 « Katsuobushi » is a traditional food product transmitted from generation to generation and has been used for centuries in Japan. My hope is that all our production team work with pride throughout the entire production cycle, from the moment we receive the fish until we package the end-product. My mission is to improve the quality whilst preserving the traditional production methods. In such case, we can accordingly offer an authentic ingredient and the traditional Japanese culinary culture in France.

Special interview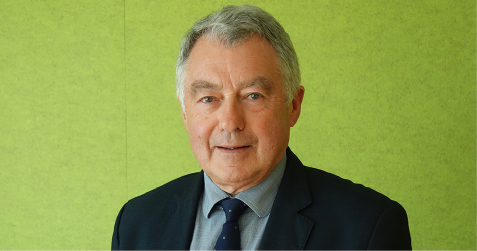 Makurazaki France Katsuobushi is the first Japanese company that invests in Concarneau.
I sincerely hope that we can work with Makurazaki France Katsuobushi and find openings to international trade.
The establishment of the production unit in Concarneau will bring momentum to the economic development of our territory.
This project will enable cultural exchange between France and Japan,
the exchanges between the people of Concarneau and those of Makurazaki, in a spirit of friendship.